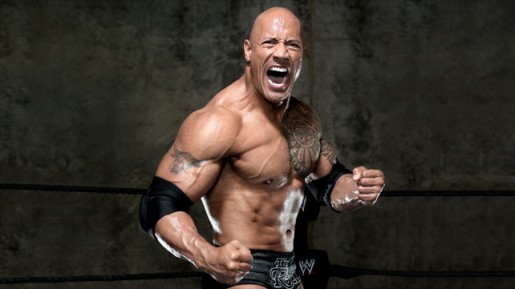 2K Sports initially wanted to make a big thing revealing the cover star for WWE 2K14. Stephanie McMahon obviously ruined plans of this during WrestleMania 29 weekend.
If you did not know already, Stephanie McMahon revealed on twitter that The Rock was the cover athlete for WWE 2K14. Some people within 2K Sports were upset about this because they were planning something "bigger" for the reveal. Not to mention they've yet to even reveal what the cover for the game actually looks like either.
2K Sports initially wanted make the announcement later this year so The Rock can make the announcement himself on a future episode of Raw. Obviously they weren't too pleased when McMahon just tweeted the announcement randomly without any prior teasers or announcements beforehand.
2K Sports don't have to worry too much as The Rock has agreed to help promote WWE 2K14 later this year. The game is expected for release in Fall 2013.