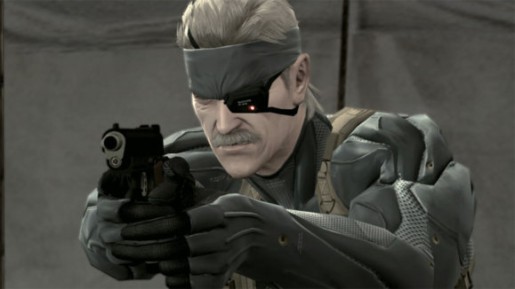 In celebration of Metal Gear Solid's 25th Anniversary, Konami is pleased to reveal the Metal Gear Solid: Legacy Collection in both North and South America starting this June 2013.
Exclusively on the PlayStation 3, the Legacy Collection will include pretty much all Metal Gear Solid games into one packaging; METAL GEAR SOLID, METAL GEAR SOLID 2: HD Edition, METAL GEAR SOLID 3: HD Edition (which includes the original MSX versions of METAL GEAR and METAL GEAR 2), METAL GEAR SOLID: Peace Walker HD Edition, METAL GEAR SOLID: VR MISSIONS and METAL GEAR SOLID 4: Trophy Edition. In addition, two of Ashley Wood's digital novel will also be included.
Those who wants to relieve the epic moments of Solid Snake and Big Boss, getting this Legacy Collection is a must get to all hardcore fans out there, including myself! No definite release date has been confirmed yet but fans can expect it this June 2013 on the PS3.