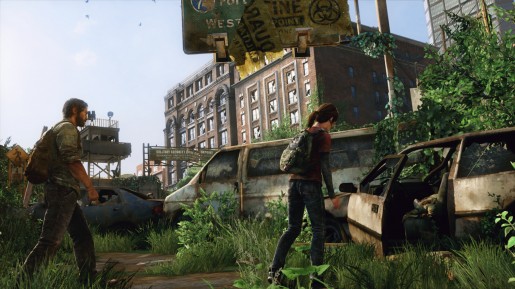 UK retailer GAME is giving fans a chance to play a sneak preview of The Last of Us up to a month before it comes out.
The preview of The Last of Us is different from the one offered by those that purchased God of War: Ascension. 75 GAME stores will be hosting preview events for the game from May 3rd until June 9th.
The Last of Us preview events are R18 so sadly anyone under that age cannot attend. Bring some ID if you one of those people that look younger than you really are.
For a list of GAME retailers that will be hosting the event visit Dealspwn as they have listed all of the stores by clicking here.