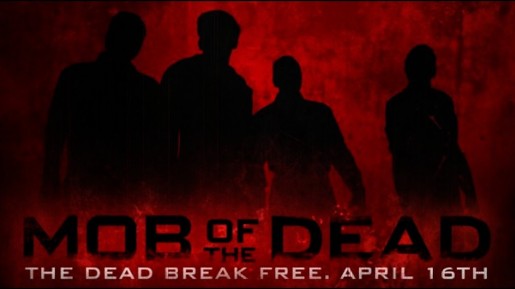 Activision released today the trailer to the much anticipated 'Mob of the Dead' that will be included in the upcoming Uprising DLC for Black Ops 2.
Set to release this April 16th, the Mob of the Dead content will allow players to play an all new map for Zombies mode. Four players will find themselves trapped on the notorious Alcatraz Island where they will fight their way out through the prison block. Join Chazz Palminteri, Joe Pantoliano, Michael Madsen, and Ray Liotta in one of the most frightening Zombies experiences yet.
For now, the Uprising DLC is exclusive to the Xbox 360. PS3 and PC owners will have to wait one month following its release next week.