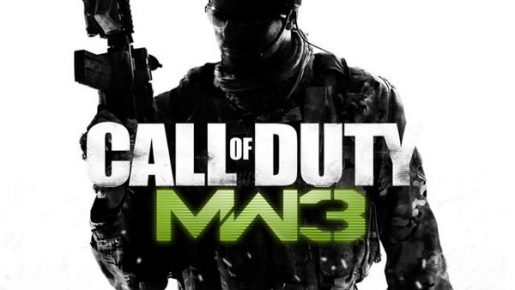 If you are one of the few people that have yet to play a Call of Duty game, now is your best chance as the franchise has been heavily discounted in Xbox 360's ultimate game sale.
It is day 4 of the big sale and Xbox 360 gamers can score a huge discount on some high quality video games. The Black Ops and Modern Warfare series have never been priced this low before.
The following COD games will be on sale for the next 24 hours. All you FPS fans shouldn't miss out on this sweet opportunity. It will set you up nicely for the rumored Modern Warfare 4 that is out later this year.
Check out the deals below:
World at War – $9.99
Black Ops – $19.99
Black Ops II – $49.99
Call of Duty 2 – $9.99
Call of Duty 3 – $9.99
Modern Warfare – $9.99
Modern Warfare 2 – $9.99
Modern Warfare 3 – $29.99
Source: Major Nelson