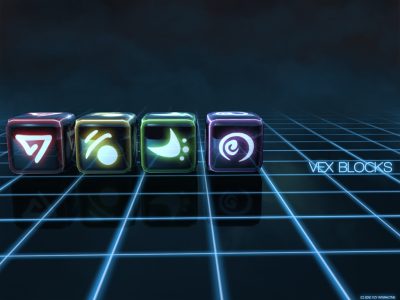 Itzy Interactive, a indie developer from Canada, has recently released a brand new puzzle game called Vex Blocks on Google Play.
The general premise of Vex Blocks is to match blocks to gain point. Whether it is on free play or a timed venture the developer has aimed to make the game easy to play. They describe the game as something that can "Electrify your mobile device with this futuristic, block-blasting puzzler!"
Itzy Interactive has released Vex Blocks at a special pricing of $0.99 that will be increased after March 31st.