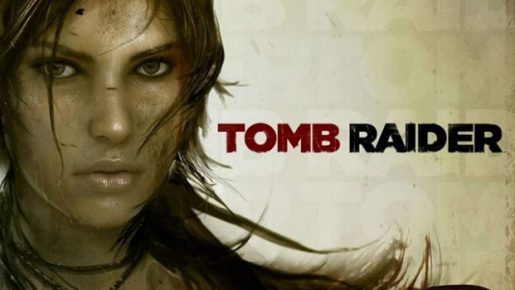 The new reboot of Tomb Raider has proved to be a successful hit. Not only have critics praised the new game, but consumers are loving it too.
As posted on the official Tomb Raider forums, Eidos announced that the game sold over 1 million copies in just 48 hours. Crystal Dynamic's Karl Stewart confirmed this as well on his official twitter account. Stewart went on to say that some stores are running low in stock of the game, but more copies will be on the way.
This shows that reboots can work and changing the look and gameplay for a tired franchise can be a good thing. The previous Tomb Raider game wasn't bad, but it did not sell as much as Square Enix hoped for. They'll be sure to be happy with the success of this game though.
Source: GameChup