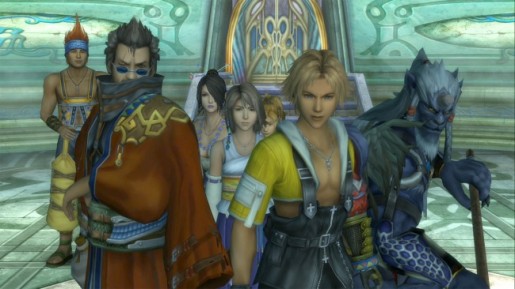 Famitsu magazine has revealed a few new bits of information regarding Final Fantasy X and X-2 HD.
Some of the details revealed are reasons why the PS Vita version of the games are separate. They also posted information about the cutscenes, changes to the visuals and more.
Gaming Everything summarized the Famitsu article as follows:
– Japanese voices will be available
– Pre-rendered movies in PS2 version are now in HD and look much improved
– Texture quality improvement for characters and enemies
– Sound quality improvement
– Vita version is split in two because of capacity amount
– Cross-save support is under consideration
– 70% complete
Final Fantasy X and X-2 HD is due out sometime later this year for the PS3 and PS Vita.