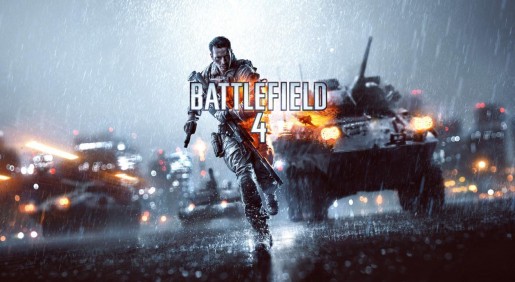 EA has released the first ever trailer for Battlefield 4 today. It is an epic 17 minutes long.
Usually game publishers only show a taste of gameplay footage with a 3 minute or so trailer. I'm guessing EA is feeling confident with Battlefield 4 that they decided to show 17 minutes worth of gameplay.
What you are seeing is a taste of the single player campaign for the game. If you were impressed by the graphics of Battlefield 3, you ain't seen nothing yet.
Here's a description of Battlefield 4 outlined in EA's press release:
"Players will learn how to work together in both the Campaign and Multiplayer, issuing squad orders and comparing achievements in both experiences. Adventure and Competition will unfold through a series of beautifully crafted locations constructed with some of the best art and sound design in modern shooters. All of this is only possible with Frostbite 3 – a new standard for interactive entertainment in 2013."
Battlefield 4 will be out Fall 2013 for the PS3, Xbox 360, PC, PS4. A Xbox 720 release is likely too.
Check out the amazing trailer below: