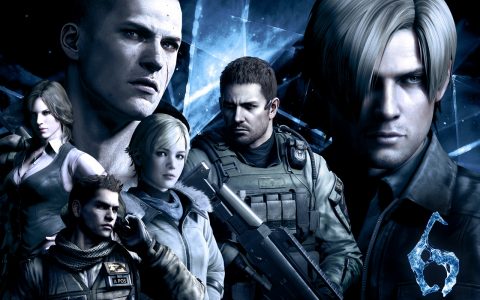 Gamers who have not picked up Resident Evil 6 on consoles but looking forward on the PC version will be pleased to hear that pre-purchasers will be receiving a lot of bonuses.
When picked up on Steam, players who will be buying Resident Evil 6 will receive a digital artbook, a free copy of Resident Evil 5 (or Devil May Cry 4 for non-Games for Windows), and the DLC Season Pass. All of these great bonuses for only $39.99.
Resident Evil 6 is scheduled for release this March 22nd. Check out our console version review of Resident Evil 6 right here.