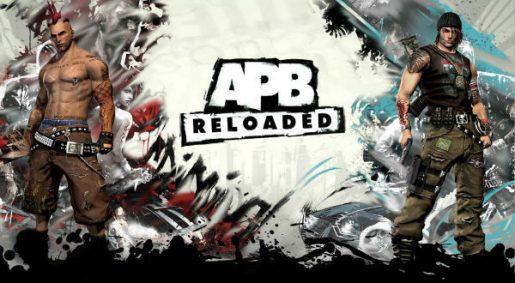 Reloaded Productions are today celebrating their two year anniversary. Formed on March 7th 2011, they became the second development studio under the GamersFirst banner, tasked solely with the re-envisioning of Dave Jones' open-world action MMO, All Points Bulletin.
To commemorate the occasion, Reloaded Productions is naming the day "Reloaded Day" and is awarding players who log in between now and March 11 three days of Premium status in APB Reloaded. Gamers will earn more experience, extra in-game rewards for completed missions and can take advantage of a 20 percent discount on everything in APB Reloaded's item store. 'Reloaded Day' also kicks off four days of high-stakes contests, giving players a chance to win more than $6000.00 worth of G1 Credits. More information about the contests can be found at APB Reloaded's development blog here.
Players who have supported APB Reloaded's development from the start will also receive a special thank you from Reloaded Productions. The studio is awarding unique titles of 'CBT Veteran' for anyone who participated in the closed beta and 'OBT Veteran' to recognize all who joined the game during its open beta testing.
"It's a very proud day for everyone here, and everyone involved in the success of APB Reloaded," said Michael Boniface, managing director of Reloaded Productions Edinburgh. "In the beginning, the scope of work involved in making APB Reloaded would have been intimidating even for a large team, saying nothing of a development team of just 13. Through hard work, dedication and passion for the game, we're awed at what we accomplished, and look to a bright and exciting future of continued game development."
APB Reloaded has been extremely successful to date, it's been a Steam most popular top-five free2play game for more than a year, with a registered player-base of more than three million users.