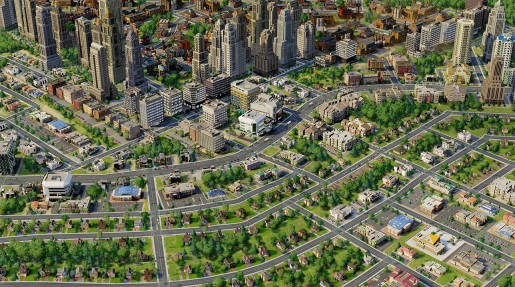 Polygon did something gutsy and changed its review score for SimCity mainly because of the DRM connectivity issues that game has been receiving since launch.
The website originally scored SimCity a very high 9.5/10. This was when the game was only available to reviewers and the servers weren't overloaded. By the time the game was released to the public, EA's servers couldn't handle the high demand and the game as left unplayable.
This is the main problem with always online DRM as people are unable to play the game they've just bought. Even if you want to play the single player mode, you can't because you have to stay online all of the time.
Polygon stated that this is unacceptable especially for such a high profile game like SimCity. The website lowered their score to 8/10 instead as they announced on twitter.
Many Diablo III fans suffered the same thing last year when that game required an internet connection to play the game as well.