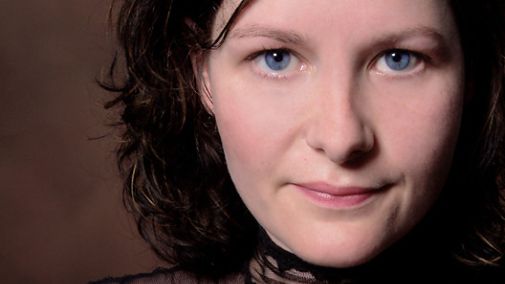 Media Molecule's Studio Director, Siobhan Reddy, has been awarded the title of Australian Woman of the Year at a ceremony in London on Wednesday night.
"I feel it's given me probably a bit of a rocket up the bum in some way," Reddy told AAP.
"I've had my head down for so long just making things, that I've been bad in realising how low the numbers of women are within games. In the last months I've started to think more about how I can encourage young women to get into games."
Sydney-born Ms Reddy is co-founder and studio director of Media Molecule – the company behind the award-winning Little Big Planet series of games.
To her surprise, she also received a message from another prestigious woman who's risen to the top of a previously male-dominated field – Australian Prime Minister, Julia Gillard.
"The role of past winners and nominees is an impressive one and your name's a very worthy addition to the list," Ms Gillard told the 34-year-old in a video message.
"Keep up the good work."
"It's really kind of mental," Ms Reddy added in a shocked response.
Reddy has been one of the industry's leading figureheads for quite some time now and earlier this year was named in BBC Radio 4's UK's Top 100 Most Powerful Women list along with HM The Queen, J.K. Rowling and Victoria Beckham.