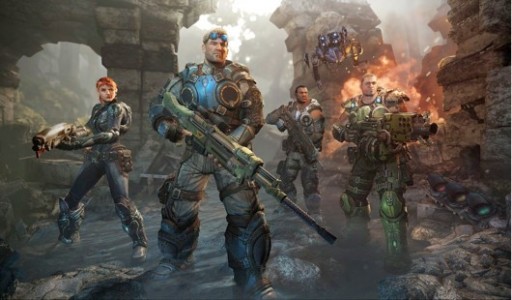 Gears of War: Judgement will include an unlockable campaign titled Aftermath. Despite Judgement being a sequel, Aftermath takes place during the final hours of Gears of War 3. Players will be shown what Cole and Baird were up to during Marcus' battle with the Locust Queen.
In order to access Aftermath, players will have to show off their skills in dispatching the locust threat. Performing headshots or executions earn stars and a currently unspecified amount of these stars are necessary to unlock Aftermath. You can check out the gameplay trailer below:
Gears of War: Judgement is set to release exclusively on Xbox 350 on March 19th.