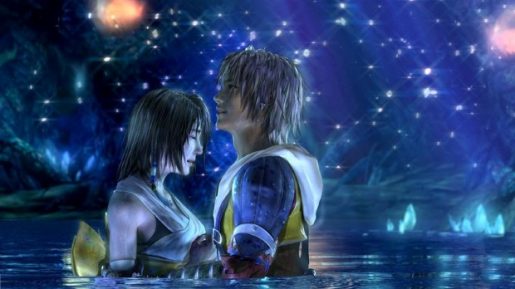 If you're planning on buying Final Fantasy X HD for the PS3, you'll be happy to know that it will also include a copy of Final Fantasy X-2 on a disc.
You won't be so lucky if you are getting the PlayStation Vita version of Final Fantasy HD though. The two games will be sold separately. This news comes courtesy of Japanese magazine Shonen Jump.
The magazine confirmed the game will be out in 2013 (still no concrete release date), and both Final Fantasy X and X-2 will include everything that was included in the international editions for each game.
Square Enix should hopefully officially announce this. It's still not certain if Final Fantasy X-2 has been given the HD treatment as well…