When the original Dungeon Defenders released back in 2011, the lines between game genres were beginning to blur. It demonstrated a beautiful mixture of tower defense, dungeon crawling, RPG, and even real-time strategy elements. You can check out our review here. Today, Trendy Entertainment has revealed its plans to up the ante even higher with the latest iteration of the franchise: Dungeon Defenders 2.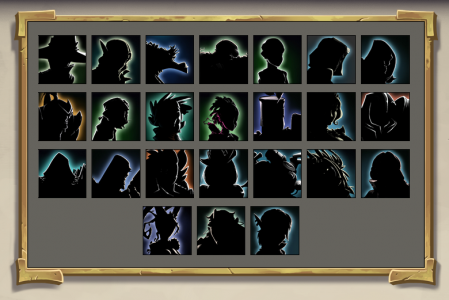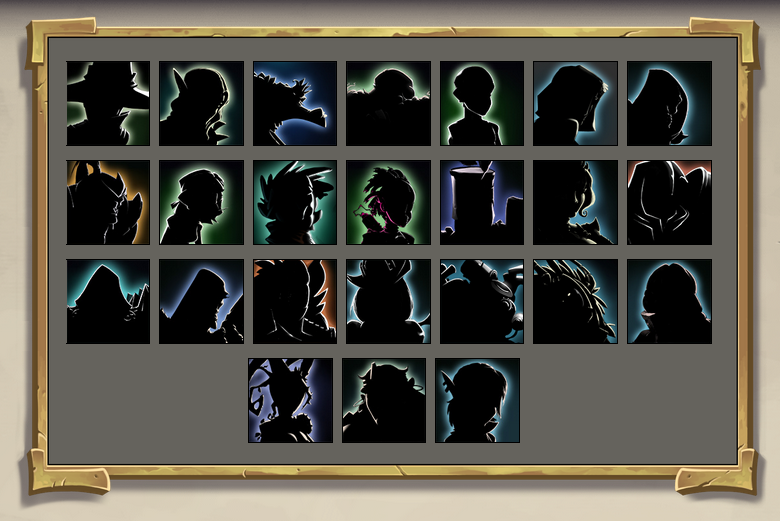 This time around, instead of having just your basic four starting characters, Dungeon Defenders 2 boasts a whopping 24 character starting roster. While the co-op mode will act as the true sequel to the original game's story line, the competitive mode is a "Multiplayer Online Battle Arena set in the Dungeon Defenders universe."
While Dungeon Defenders 2 is currently only being developed for the PC, MAC, iOS, Android, and Web, Trendy Entertainment did give us a glimmer of hope that we may see a console release:
Our current focus is to release Dungeon Defenders II on platforms that allow consistent updates and cross-platform play. Because of this, we are not planning to release Dungeon Defenders II on current generation consoles. If the next generation consoles fit this bill, we would love to see Dungeon Defenders II released there as well.