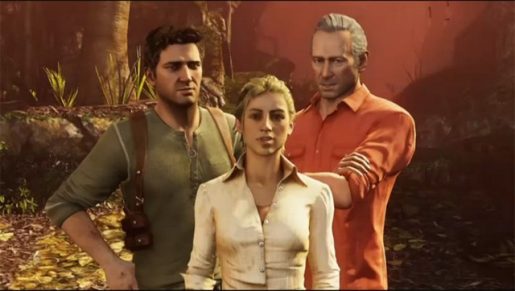 Starting today, Naughty Dog has launched Uncharted 3's first free-to-play multiplayer on the PSN where everyone can play the online portion for free without the need of buying the game.
As with all free-to-play models, micro transactions can be expected. For Uncharted 3's online multiplayer, the first fifteen levels will be offered for free. Those who will exceed the level cap of fifteen can purchase the increase. As for the modes, the competitive portion will be included in the free version while others like co-op will require fans to purchase a premium package.
When the PlayStation Store updates later today, you can check all sorts of content that you can purchase. If the free-to-play model seems to restrict a lot of things, that is to be expected and the only way that you can lift that is by purchasing the premium content for it.