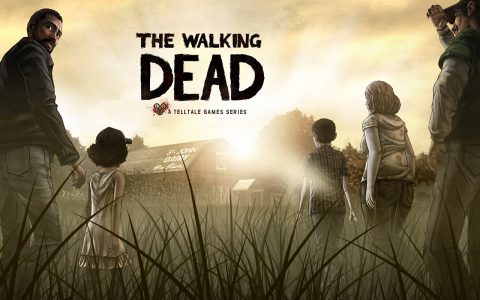 Just Push Start's "Game of the Year" was never released in New Zealand on the PS3 or Xbox 360 last year. Now Kiwis will have a chance to play the game as The Walking Dead is coming soon.
The Walking Dead was previously only released in the country only on the PC and iOS platforms. The game was never released on the PSN or Xbox LIVE Marketplace which meant New Zealand console owners were missing out on a great game.
Thankfully, the game has now been officially rated by New Zealand's Office of Film & Literature Classification (OFLC) board. It's up on the board's official website and has been rated R16 for Violence, offensive language and horror.
This comes just a few weeks after the game was rated over in Australia as well from their own censorship board.
No release date has been confirmed for the Australian and New Zealand release of The Walking Dead but hopefully it will be out later this year.