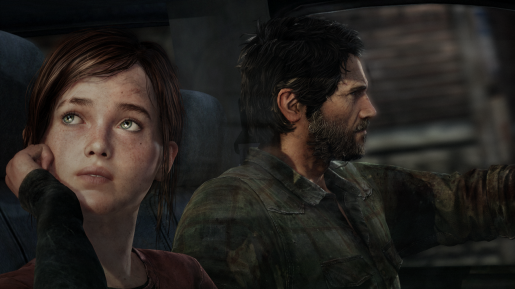 The Last of Us is shaping up to be one of the most anticipated titles of the year, which might just use all of the PlayStation 3's power.
In a recent interview Naughty Dog's Lead Designer Jacob Minkoff spoke out about the company's advancement in using up the PS3's power, as well as commenting on next gen consoles.
"I think Uncharted 1 used maybe 30 percent efficiency. Uncharted 2 we were finally using 100 percent, but it wasn't as efficient as it could be. Then, Uncharted 3 we got way more efficient. With The Last of Us, we are as efficient as we can possibly be, it's just squeezing every last drop of power out of the system."
So it seems that The Last of Us might be the pinnacle of the PlayStation 3, in terms of performance, but what about next gen consoles? Minkoff later commented that changing to the next generagtion again poses problems. "When you switch to new hardware, again, it's got more power, but you don't know how to use it again. So there's no ideal point."
So it seems even the mighty Naughty Dog  won't comment much on developing for the PlayStation 4, let's just hope they are planning Uncharted 4 for launch.