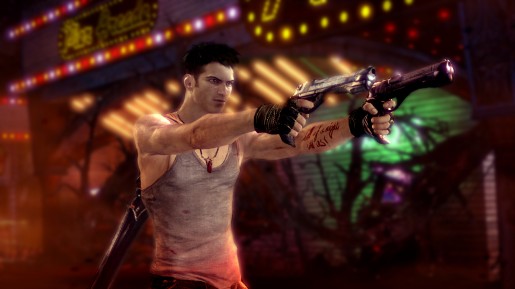 DmC Devil May Cry expected sales figures have been recently downgraded by Capcom after their nine month earnings report.
During the report, Capcom revealed they now expect the game to shift only 1.2 million copies by April, down 0.8 million from their original estimate. To put this into context of the DmC franchise Devil May Cry 4, which had the biggest initial shipment of the series, sold 2 million copies in the same time frame.
Is this due to an over estimate on Capcom's behalf or is it simply showing gamers are being more conservative with their purchases? Only time will tell but let's hope that the gaming market isn't affected by the economic situation too much more.