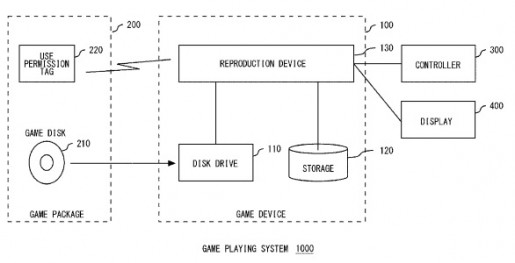 By now, we've all had our fill of recent reports and rumors springing up over the internet regarding the various enhancements the PlayStation 4 would have over its current gen counter part. Long before the PS4's DualShock 4 controller was hinted at and unofficially revealed, one particular patent popped up that put fans on edge: Sony patented a method to block used games.
In a recent interview with Eurogamer, Shuhei Yoshida (President of Sony Worldwide Studios) took the time to spell it out in the simplest way possible without adding to the confusion:
"They purchase physical form, they want to use it everywhere, right? So that's my expectation."

"So, used games can play on PS4. How is that?"
From a personal view, that patent Sony published to link together disc and player ID's could ultimately be for the music and video side of Sony rather than for their gaming division.