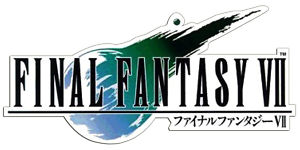 In celebration of Final Fantasy's 25th Year Anniversary, Square Enix will be discounting certain Final Fantasy items on the PSN starting tomorrow.
When the PlayStation Store updates tomorrow, you can take advantage of select Final Fantasy titles by purchasing them at 50% off. According to Square Enix, the sale will last for two weeks. So far, they have not released any information as to what games will be on sale. Let's hope that entries such as Final Fantasy VII will be among the games on sale.
Those who have a PlayStation Vita and PS3 should stay tuned tomorrow to find out the full list of Final Fantasy titles being discounted.