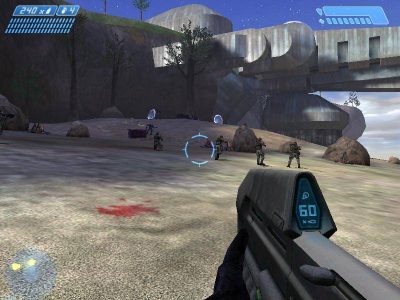 A NeoGaf forum poster apparently leaked a list of PC games that will be released for Steam. Fans got excited when they saw the first three Halo games on the list.
Although Halo: Combat Evolved and Halo 2 have been released on the PC, they are not currently available on Steam. Halo 3 on the other hand still remains as an Xbox 360 exclusive. As excited as fan got, Microsoft has now squashed his rumor entirely.
Microsoft responded by saying:
"We currently do not have plans to release any Halo titles on Steam".
This comes as bad news for PC gamers that wanted the famous trilogy and download it via Steam.
Source: Video Games Uncovered