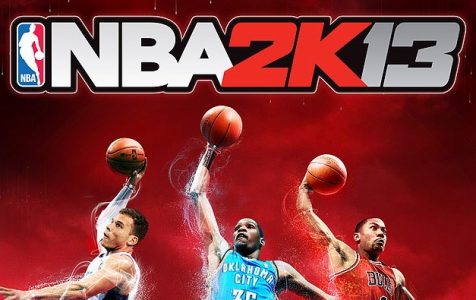 Ever since the NBA 2K series added Michael Jordan, the sales for the franchise have been impressive. This is still the case with NBA 2K13.
Take Two has announced that NBA 2K13 has now shipped 4.5 million copies worldwide since it debuted last October. 2K Sports earlier noted the game sold 49 percent more copies than NBA 2K11 did in its first week.
It appears the series is averaging sales of around 5 million copies per game ever since Michael Jordan entered the fray. The NBA 2K series has now shipped over 15 million copies to date since NBA 2K11 came out.
NBA 2K's success can also be because of the absence of EA's NBA Live series too. EA has not released a new NBA video game since 2009…
Source: Take Two