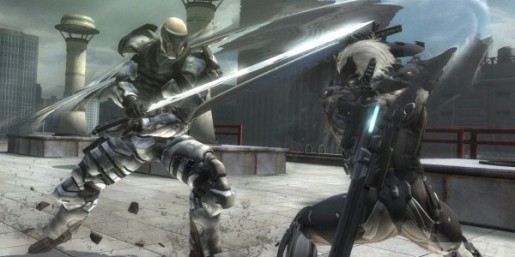 Konami and Platinum Games has released an all-new trailer for Metal Gear Rising: Revenegeance looking at some of the enemies that Raiden will have to face.
Armed with swords, grenades, rocket launchers and more, you better bring your 'S-rank' game if you hope to stand a chance against these cybernetic foes. Combo, parry, and zandatsu your way to victory in Metal Gear Rising: Revengeance.
The game is out February 19th in North America, February 21st in Europe and February 22nd in the UK. It will be available for the PS3 and Xbox 360.
Check out the new trailer below: