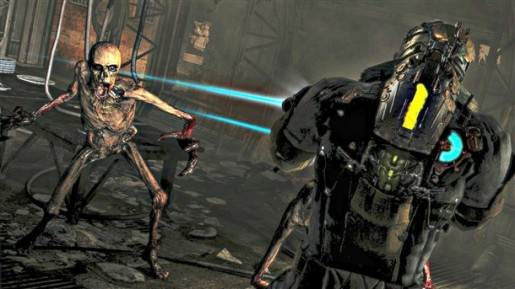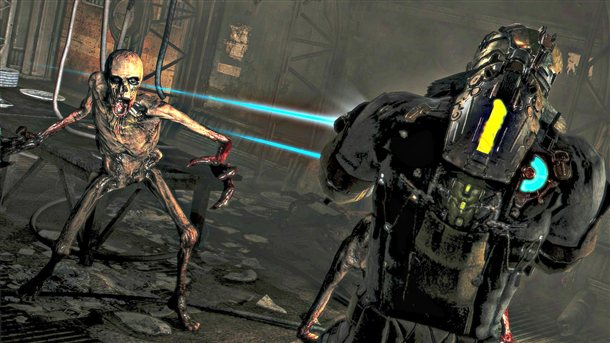 Dead Space 3 is launching later this month and it will already receive 11 items of DLC for fans to download on the first day.
Most of these DLC items are for the game's weapon crafting system and is separate to the micro-transaction packs that were revealed last week.
Three of these DLC packs have been spotted on the North American PSN and each of them costs $4.99 to purchase. Dead Space 3 the game will be out February 5th in North America and February 8th in Europe.
A list of all the DLC can be found below with USA prices:
Bot Capacity Upgrade – $4.99
Bot Personality Pack – $4.99
First Contact Pack – Free
Marauder Pack – $4.99
Sharpshooter Pack – $4.99
Tundra Recon Pack – $4.99
Witness the Truth Pack – $4.99
Bot Accelerator – $4.99
Epic Weapon & Resource Pack – $2.99
Online Pass – $9.99
Ultra Weapon & Resource Pack – $1.99
Resource Pack – $0.99
Source: Eurogamer