With the supposed PlayStation 4 announcement taking place tomorrow, many JRPG fans once again hope franchises that missed out this generation with the PlayStation 3 will now return. While there are franchises like Tales and Final Fantasy still living, other JRPGs that were in the PSOne and PS2 era have died out since then.
Hoping that JRPG's fame will come back in the upcoming generation on the new Xbox and PlayStation 4, there are tons of fans that would love to see their favorite JPRGs on the new hardware. Here's the list of JRPGs series that we would like to see on the PlayStation 4.
Suikoden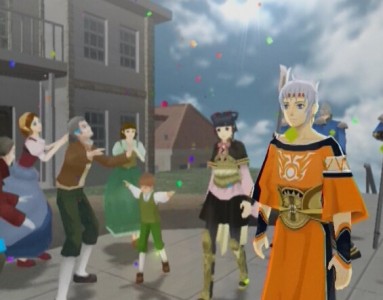 Despite having Suikoden Tierkreis on the Nintendo DS and the new game on the PSP that never made it in North America, many fans of the franchise hope that Konami will at least conclude the epic saga of the game's storyline in Suikoden VI. For fans of the series, the most requested continuation they would like to see take place is in the land of Harmonia. Who would not want to see Leknaat, Luc, Sarai, and other memorable characters in another Suikoden game?
Legend of Dragoon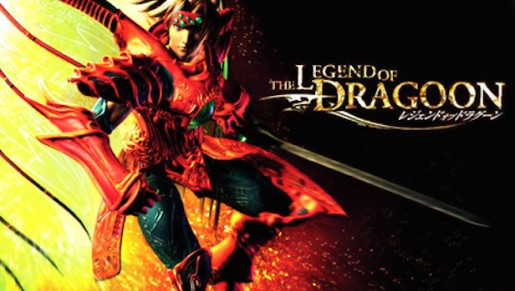 One of the most underrated JRPGs of all time is Legend of Dragoon. Being the number one best selling PSOne classic game on the PSN, it should give at least the developer that brought us Legend of Dragoon some motivation to release a sequel of the much loved game. The Legend of Dragoon was one of the games many fans loved due to its unique storyline that blends war, fantasy and love.