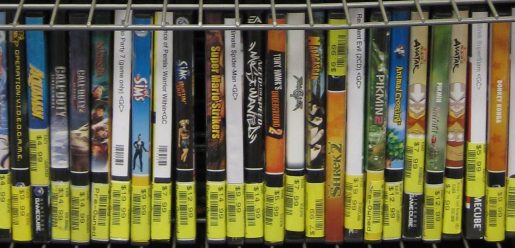 Gamestop has responded to the rumor posted by Edge that the Xbox 720 will ban the sale of used games.
Gamestop spokesman Matt Hodges told Bloomberg:
"We know the desire to purchase a next-generation console would be significantly diminished if new consoles were to prohibit playing pre-owned games, limit portability or not play new physical games."
Gamestop earned 27 percent of its revenue and around 46 percent of gross profits from used games during the business year ended in January 2012.
Microsoft has yet to officially comment on the matter of the Xbox 720 banning the sale of used games. All that has been said so far is that the company "does not comment on rumors or speculation".
Source: Bloomberg