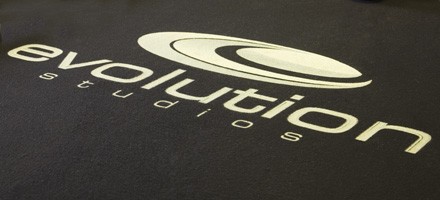 Motorstorm developer Evolution Studios has officially announced its first PS4 game. It's an interesting title called Drive Club.
It's a game that will be based on "team racing". The graphics look very impressive on the PS4 hardware and most major car manufacturers will be included in the game.
Evolution Studios mentioned a game like this would not have been possible before. Only the PS4 is able to run a game like this. They mentioned the game was planned almost nine years ago.
Gameplay footage of the game was shown in full. Needless to say, Drive Club will be a game that every car nut will enjoy.