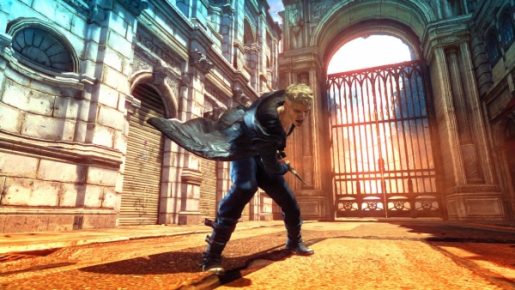 The promised Bloody Palace update for DMC Devil May Cry has finally received a release date and it's coming next week.
For PS3 owners, the free update that contains the Bloody Palace mode will be available on Tuesday, February 19th while Xbox 360 owners will have to wait the next day on February 20th. Similar to Devil May Cry 4, Bloody Palace will give fans a chance to get through the 100 levels of demon-infested rooms. Rack more points and you will see yourself up in the leaderboards.
In addition to the Bloody Palace, the free update will also have some bug fixes such as the removal of a glitch that renders the succubus poison non-interactive, increased damage from the weakest enemies, increased damage from all enemies in Nephilim and Son of Sparda modes, and many more.
To find out what we thought about the game, check out our review right here.