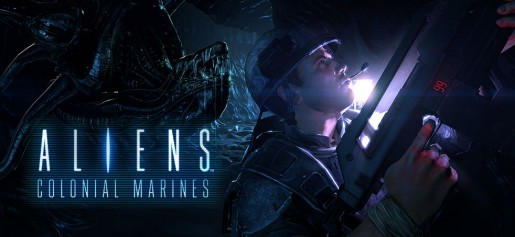 Aliens Colonial Marines is due for release on February 12th in most countries. EB Games Australia has broken the street date and is selling the game right now.
The retailer announced the following on its official Facebook page:
The infestation starts now!
Spread the word! We're selling Aliens Colonial Marines in stores FROM TODAY. Check it out: http://bit.ly/TWNgJL
We suggest ringing your store before popping in. You can find their number here: http://bit.ly/YLpPlm
If you live in Australia, head on down to your local EB Games store and get the game three days before it's released worldwide. You can get it on the PS3, Xbox 360 and PC. The Wii U version is not out until sometime in March.