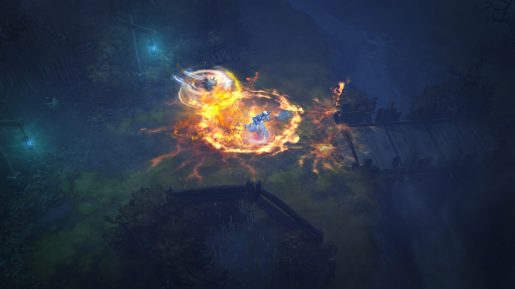 Blizzard Entertainment announced today that Diablo III is finally coming to both the PS3 and PS4.
After rumors that Diablo III will be coming to consoles, Blizzard finally confirmed today that it's indeed coming to the PS3 and PS4 platforms. According to the company, Diablo III will have a more polished UI interface, and controls will be reworked to fit console gamers' preference.
We should hear more about the game this year.