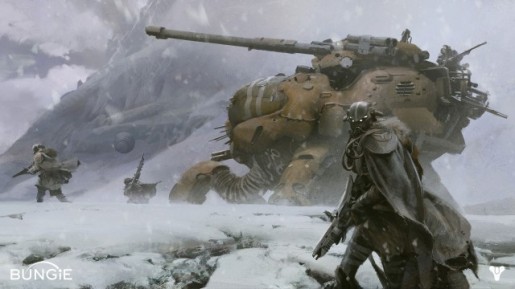 Activision has offically announced that Bungie's Destiny will be released on the PS4 and PS3.
Impressive looking gameplay footage was shown and Destiny is shaping up to be a title that FPS fans should not miss out on. If you love Halo, you will love the design of Destiny.
As most people will know, this is the first Bungie game that will be on a Sony console. Bungie even announced it will develop exclusive content for Destiny only for PlayStation gamers.
No release date has been announced for the game yet. It's possible it won't be released in 2013 as Bungie doesn't want to rush it into stores.