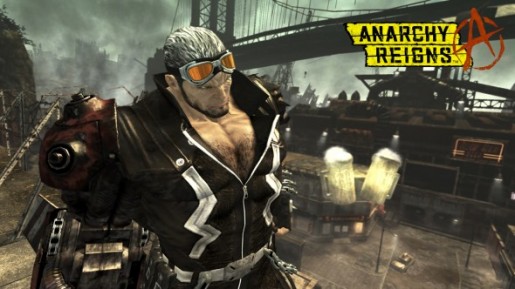 Just over a month after release, GameStop has already slashed prices on the economic stimulus brawler, Anarchy Reigns. If the $30 price point was still too high for you at launch, feel relief knowing that your wallet can save a few bucks when you finally pick up the game. At only $20 for a new copy, and $17.99 for a used one if you can find a copy, Anarchy Reigns is definitely a solid title worthy of being priced at only one crisp Andrew Jackson, plus tax.
Unsure if your wallet can take the beating? Why not check out our review of Anarchy Reigns and get our professional opinion, courtesy of Platinum games aficionado, Grant. He's even got a handy little trophy guide up for those that want to maximize their gaming enjoyment.
Anarchy Reigns is available at GameStop for both PlayStation 3 and Xbox 360.