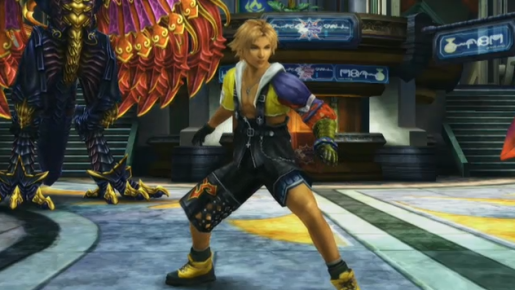 Final Fantasy X HD has finally been unveiled somewhat. After a long wait, we finally get to see what the game actually looks like.
During Sony's special PS Vita presentation in Japan, Square Enix's Shinji Hashimoto popped by to show that the game looks like.
It appears the game will be like any other HD remake just refining the look of the original PS2 version. It's not being built on the Final Fantasy XIII engine as rumored a few years ago when the game was initially announced.
Nevertheless, Final Fantasy X HD is looking great running on the PS Vita console. Sadly no release date has been revealed, but more news is to come. The game is also being released for the PS3 too.
Check out what it looks like below:
Source: Siliconera and Gaming Everything