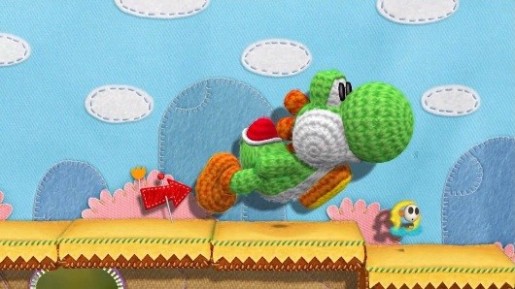 Along with the announcement of Zelda HD today, Nintendo also announced a Yoshi Wii U game.
Developed by the team who brought us Kirby's Epic Yarn on the Wii, the Yoshi game for the Nintendo Wii U will have the same art style. So far, the Yoshi Wii U game is still a tentative title as it's still in development.
According to the Nintendo Direct presentation today, the Yoshi game for the Wii U is supervised by Takashi Tezuka, director of Yoshi's Island and Yoshi's Story. We should hear more about this game in the coming months, more likely at E3 2013.