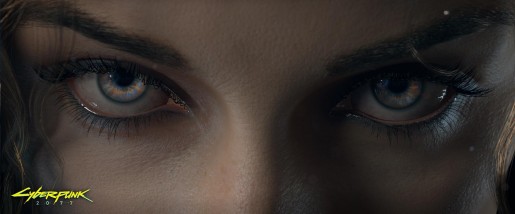 Remember how CD Projekt, developer of the hit The Witcher series, is developing a new IP called Cyberpunk 2077? Well they released its first teaser trailer today.
If you've been curious to see what kind of game Cyberpunk is going to be, you can get a hint by simply watching the video below. Based from the teaser trailer, it seems that the lead character of the game will be female who specializes in guns. Could this game be a shooter or a RPG similar to Deus Ex?
We should hear more about this game later this year, or maybe close to E3. For now, check out the trailer.