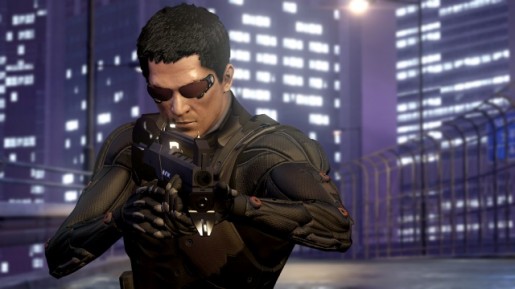 It seems that another story DLC for Sleeping Dogs is coming sometime this year entitled, Year of the Snake.
According to the person that posted the video, the Year of the Snake DLC trailer was found in the game's directory along with the new trophies. As always, Square Enix denies it but by watching the trailer, it looks legit and hopefully it comes just in time for the Chinese New Year next month.
Let's wait for Square Enix official confirmation before everyone gets excited on this new DLC for Sleeping Dogs.