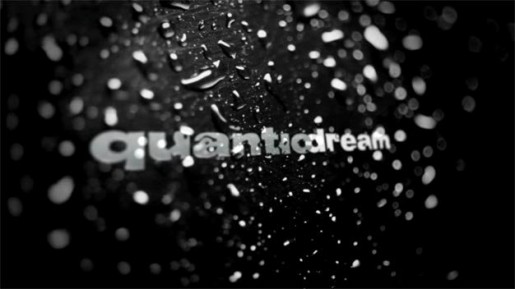 Quantic Dream (developer of Heavy Rain) is due to release its next game called Beyond: Two Souls later this year. It appears it's already developing ideas for a PS4 title.
As reported by Kotaku, Quantic Dream registered the domain of "singularityps4.com" last November. This suggests that its next game will be on the PS4 and might be called "Singularity".
If this is true, they might have to change the name of the game as "Singularity" was a name of another game released by Activision back in 2010.
In either case, the French developer will be releasing Beyond: Two Souls for the PS3 later this year while its next game after that will be a few years later for the PS4.