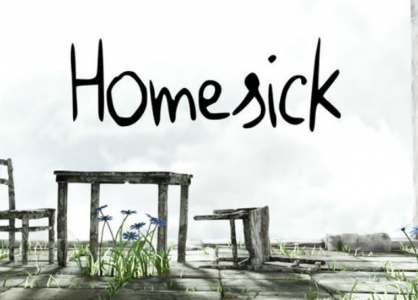 Homesick is the latest indie game to be backed on the group funding website Kickstarter.
Homesick, a first-person puzzle adventure title, is the first game to be developed by Lucky Pause. Upon hitting their overall pledge goal, which guarantees that the game will get its funding, Lucky Pause released an update commenting about the project.
We are totally in awe. We are so excited about this game, and it has been amazing to share it with all of you.

And now that we have reached our goal, we can make the game even more awesome! We are so excited about the possibility of getting to reach the stretch goals!
The stretch goals range from new challenges and puzzles to a prequel level set in a new environment. To check out the Homesick project head over to Kickstarter now.