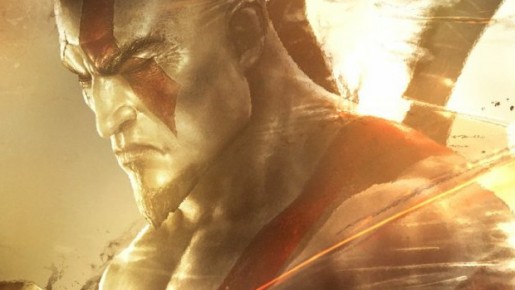 Coverage for God of War: Ascension has mostly been about multiplayer, but it seems the focus is going to shift over to the single player side if this new teaser trailer is any indication. IGN has posted a 30-second single player teaser, showing us Kratos' origins that lead him to become the rage-filled monstrosity that we've all come to know and love.
You can view the short mashup of brutality below:
God of War: Ascension will be available on PS3 on March 12th. Check back soon for the full single player trailer and a look at the unbound anger of the infamous Ghost of Sparta.