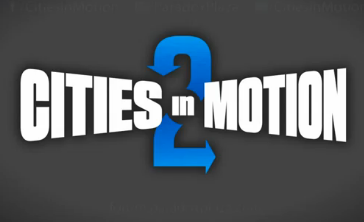 Paradox Interactive has just released the first ever in-game footage from their upcoming sequel Cities in Motion 2.
Cities in Motion 2 will extend the gameplay seen in the original and offer players a detailed transportation simulator. The game aims to give "full control of their own transit empire". The Cities trailer focus not only on the in-game footage but many of the new vehicles gamers will have at their disposal.
Cities in Motion 2 is expected to be available in the 2nd quarter of 2013.