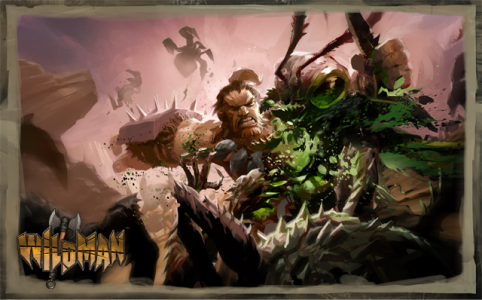 Chris Taylor, CEO and Founder of Gas Power Games, has just made a statement about his Wildman Kickstarter campaign.
Before the weekend Chris made a bold step by revealing the issues with having a Kickstarter campaign. However, it seems that backers' opinions and voices have got through to Chris who commented;
"The outpouring of support this past few days has been unlike anything I could have imagined. I can't thank everyone enough, and can only hope that one day I will return the favor to each and every person who reached out to help".
To check out the campaign, which already has $300,000 pledged out of the $1,100,000 goal, head over to the Wildman project page now.