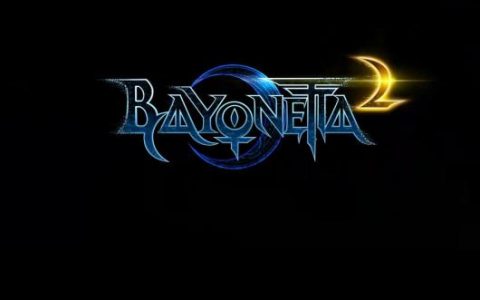 In today's Nintendo Direct presentation, one of the games Nintendo showed off is the Wii U exclusive Bayonetta 2.
Those who are excited and want to learn more on Platinum Games' Bayonetta 2, now is the time to watch this trailer. While it's mostly a documentary of some kind, you'll get to hear Bayonetta's voice right at the very end. Exciting eh?
No release date for Bayonetta 2 has been announced so far. Let's hope that the game will make it by the end of the year.