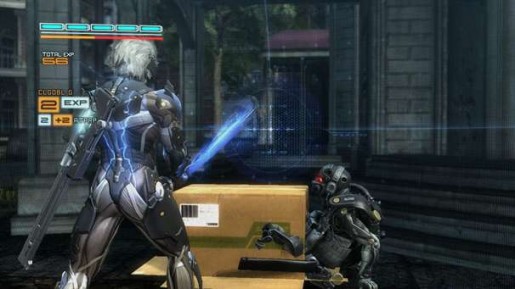 Raiden's new revenge fueled romp through the lands of PMC's and walking bipedal robots strolls on through a new trailer showing off a couple of the bosses you'll encounter in Metal Gear Rising: Revengeance. Spoilers inside, so don't peek down below if you want an untainted experience.
In addition to the large number of unmanned gekko's and other fodder at Raiden's disposal, he'll also have his own slew of boss type characters to focus on. From the spear-wielding interpretation of Shiva and the Pashupata, Mistral, to the sai-equipped ninja Monsoon, Raiden certainly won't have an easy time carving his way through Revengeance.
Check out the trailer below and marvel at some of the fast-paced swordplay in Metal Gear Rising: Revengeance. In the meantime, there is a demo set to launch on January 22nd.
Metal Gear Rising: Revengeance is slated to hit US store shelves on February 19th, 2013 for both PlayStation 3 and Xbox 360 home consoles.