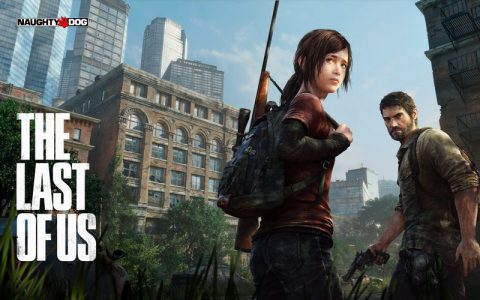 Sony debuted a new trailer for The Last of Us during Spike TV's Video Game Awards which reveals the release date for the game.
The game will be out simultaneously in North America and Europe from May 7th, 2013. The Last of Us is the newest game from Naughty Dog who is famous for developing the Uncharted and original Crash Bandicoot series.
The Last of Us sees two characters named Joel and Ellie trying to survive in a post-apocolypic world that is run by zombies and other no so nice citizens…
The Last of Us is a PS3 exclusive.
Check out the new trailer below: