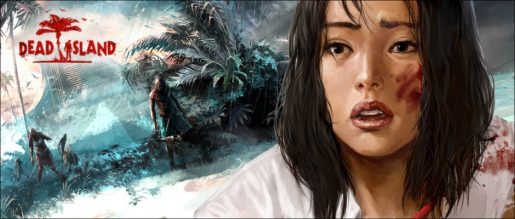 We have now entered the third day of Steam's holiday sale and even more games have received huge discounts.
Those who missed out on Dead Island, Dungeon Defenders and the Blood Bowl games, now is definitely the time to get them. For the full list of games that are now on sale, including Flash sales, check them out below:
– DOTA 2, $14.99
– Train Simulator, $13.74
– Dawn of War II, $9.99
– Dungeon Defenders, $3.74
– Blood Bowl Franchise, 50-75%
– Dead Island, $6.79
Flash Sales
– F1 Race Stars, $22.49
– Amnesia: The Dark Desecent, $4.99
– Magic The Gathering Planeswalker, $4.99
– XCOM: Enemy Unknown, $33.49
– Counter Strike Global Offensive, $7.49
– Unmechanical, $2.49
Missed out on yesterday's deal? Don't worry, you still have another 24 hours to get them.