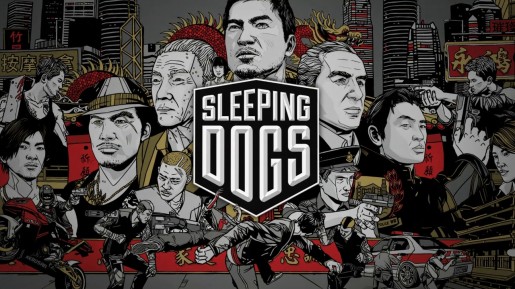 Square Enix has announced that Sleeping Dogs is receiving its second "gameplay extending" DLC — the first campaign DLC being Nightmare in North Point — and it is called the Zodiac Tournament Pack. In this add-on content, which is heavily influenced by Enter the Dragon, Wei Shen will travel to a hidden, mysterious island where he will take on some of the top fighters throughout Asia.
During this journey, you will have a handful of new content to check out:
An exclusive new island off the coast of Hong Kong, featuring multiple themed fight arenas, numerous new enemies, bosses and story-extending cutscenes
Two new unlockable outfits featuring new looks and powerful new fighting moves
The Zodiac Tournament Pack was revealed to be coming to the PlayStation network on Tuesday, December 18th. We are currently awaiting a price point and confirmation of PC's and Xbox 360's release date.