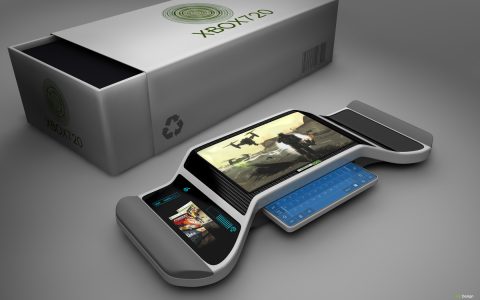 According to analysts and people close to Microsoft, they expect the company will release its new Xbox console late next year just in time for the 2013 Christmas holidays.
The sources claim Microsoft is still thinking when is the best time to unveil the event to the public. E3 2013 is very likely, although a separate event devoted solely for the console has also been discussed.
Microsoft Xbox spokesman David Dennis declined to comment on the matter. Considering Nintendo's Wii U is already out, it's likely Microsoft will want to enter the next-generation market sooner rather than later.
Sony is said to be also ready to unveil its new console sometime in 2013 as well.
Source: Stuff