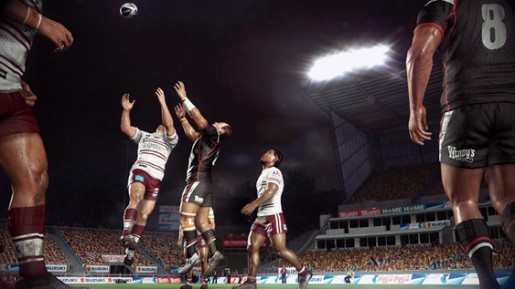 Tru Blu Entertainment has announced on its official Facebook page that a patch is coming very soon for Rugby League Live 2.
Here's what they posted:
"Christmas is just around the corner, and we have a gift for all our loyal fans. A patch for Rugby League Live 2 is coming and hopefully before Christmas. We are working hard at getting it to you prior to Christmas, but it might be a little later in January. The patch will be released simultaneous worldwide! Merry Christmas from Tru Blu & Big Ant."
There were no notes about what the patch will fix, although this will be likely to be posted once the patch is officially released.
Rugby League Live 2 is out now for the PS3, Xbox 360 and PC.